Employment Mantras is one of the leading Job Consultancy and Training & Development firms driven by a set of young and dynamic professionals, working round the clock with utmost passion & diligence to achieve targets & objectives. Having excellence with over 8+ Years in Talent Acquisition, Training & Development, and Consultancy, we are in the process of bridging the gap between Industry & Academia & also focusing on the important parameters of makin students Employable (though honing up their Soft Skills /Technical Skills on niche technologies) as per the matching requirements of the Industry. We are dedicated to providing synchronized, economically reliable, friendly & highly robust full-proof recruitment solutions focusing on quality & timely service with 100% client satisfaction.
Vision
Our vision is to meet the talent with opportunities by offering assistance, mentorship, training and inculcating maximum potential of candidates and understanding needs of organizations.
Mission
To be the best placement consultancy and training institute of India by satisfying the needs of corporate in terms of finding the right human resource and in terms of job seekers by providing them good working environment.
Employment Mantras Job consultancy is established with a mission to generate maximum employment in order to provide the best job options to the students and job seekers. I strongly believe that the success of an organization is not just based on the profits measured in numbers, but also the quality, service and customer satisfaction. We believe and act on the premise of "Putting the client first" and ensuring quality delivery every time.
Once again thank you for believing in us and making us the leading job consultancy of the region.
Your Dream Jobs Are Waiting
Over 25000 interactions, 15000 success stories Make yours now.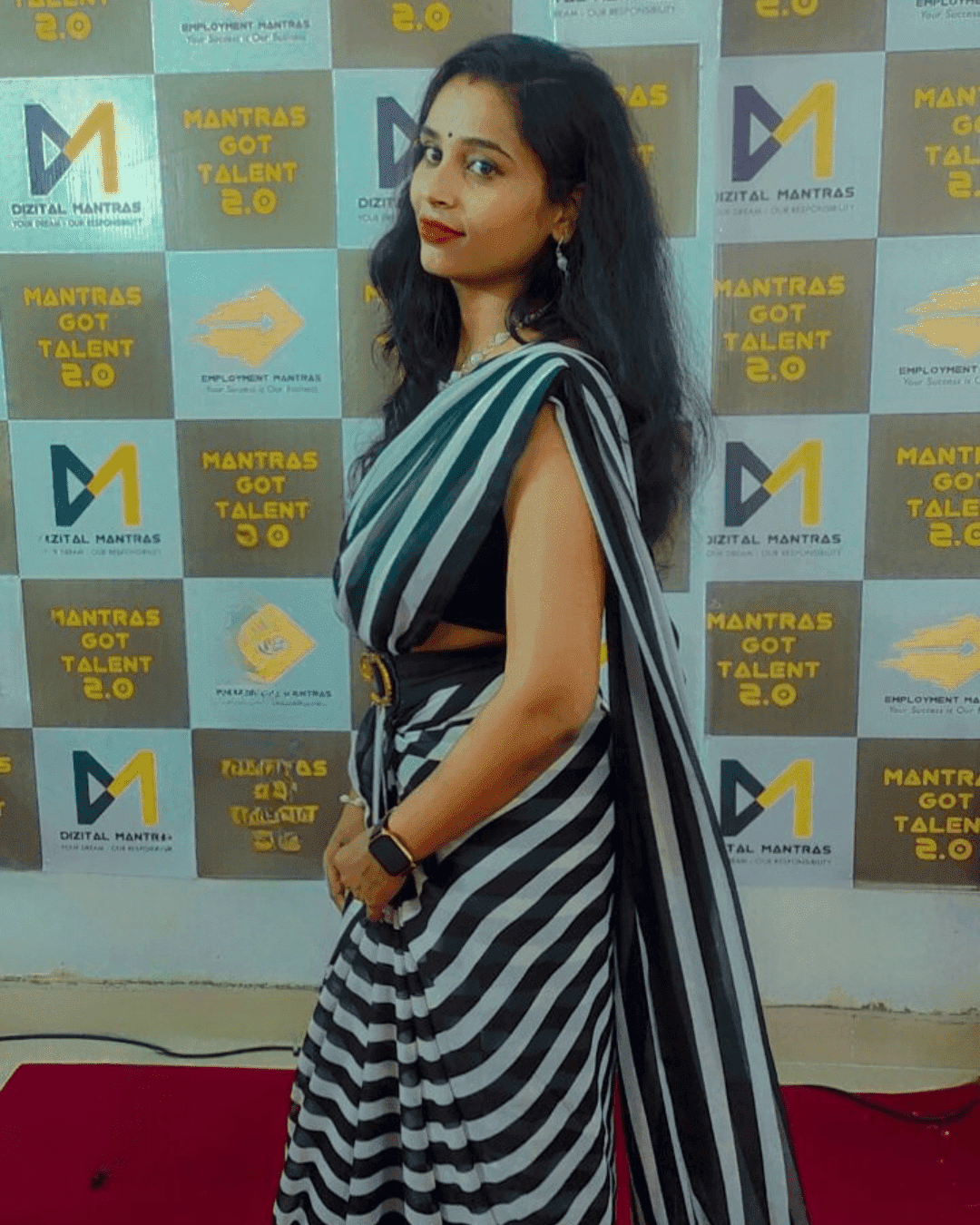 Ms. Shraddha
HR Executive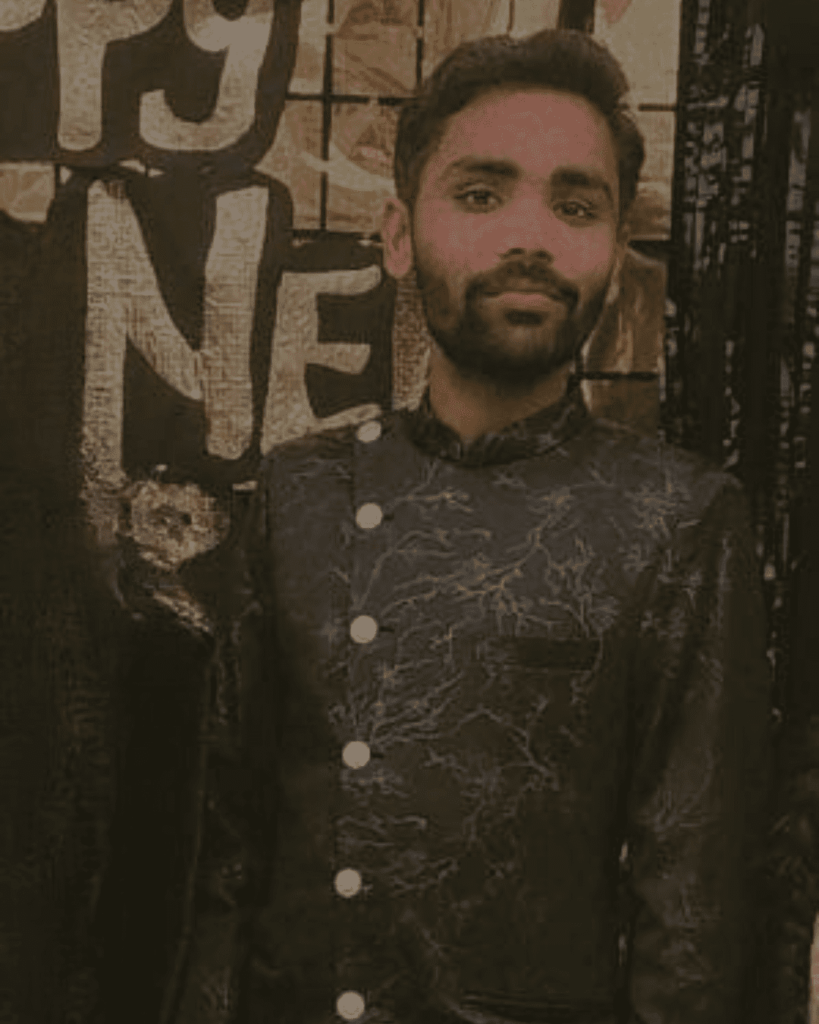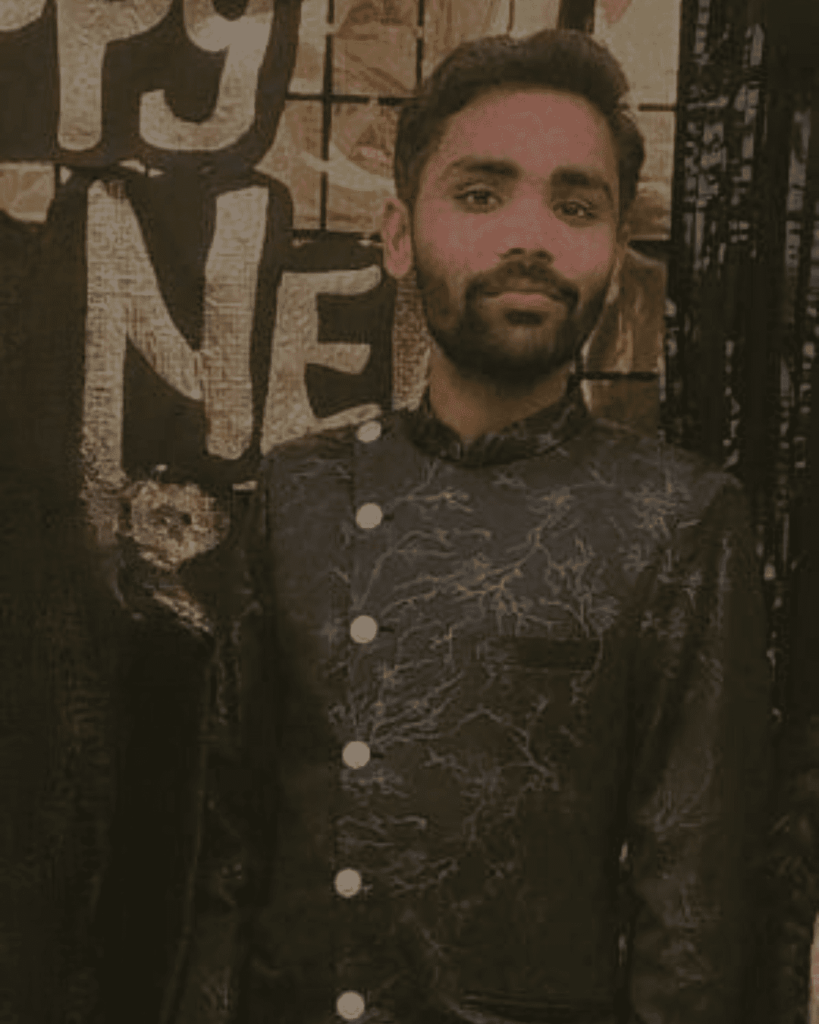 Ms. Mantasha
HR Recruiter
Ms. Srishti
Digital Marketer